FROME GOES RED by RAY JONES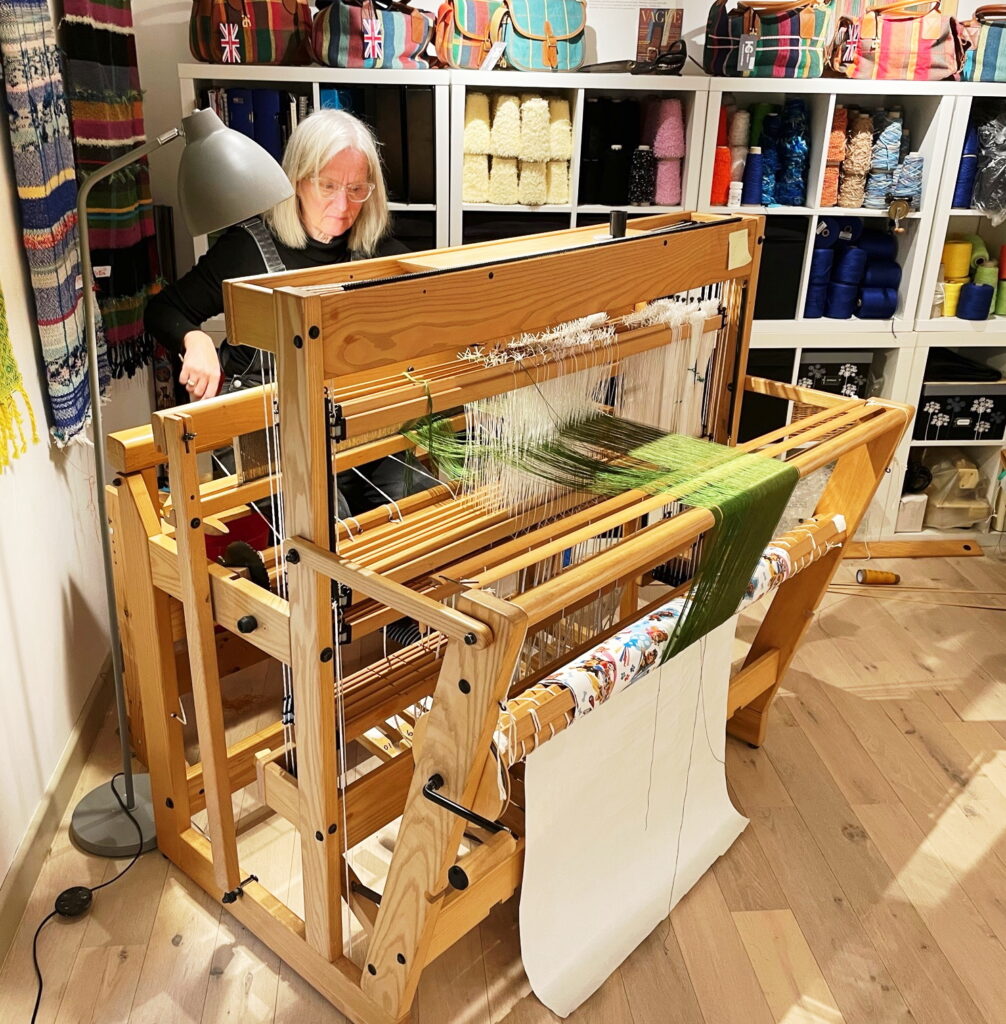 Helle Jones @ Woolverton Gallery
Helle Jones is a qualified interior designer and professional weaver. Helle uses a large floor loom to create colourful silk scarves, alpaca ponchos, linen material for handbags and table runners etc.
A large display can be seen @ The Woolverton Gallery as well as her work room, where she is often present to talk about her work.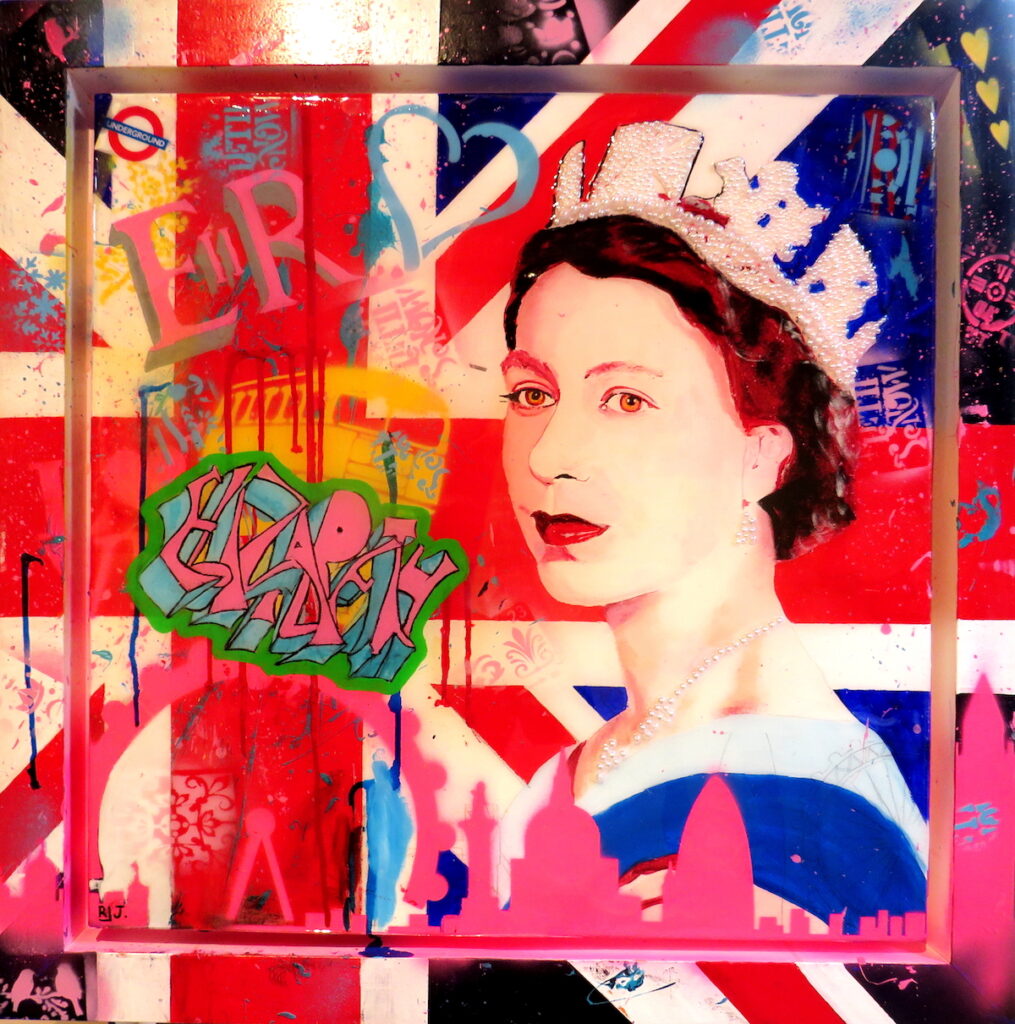 Ray jones @ Woolverton Gallery
Ray has been painting with acrylics for some years and specialises in brightly coloured, and contrasting city/town-scapes and portraits.
"A tribute" is a new direction for Ray toying with elements of Pop Art and Graffiti. The Gallery also has a second piece in this series on display called "La Habana" which was inspired by a recent trip to Havana. Ray's full up to date Woolverton Gallery exhibits can be seen HERE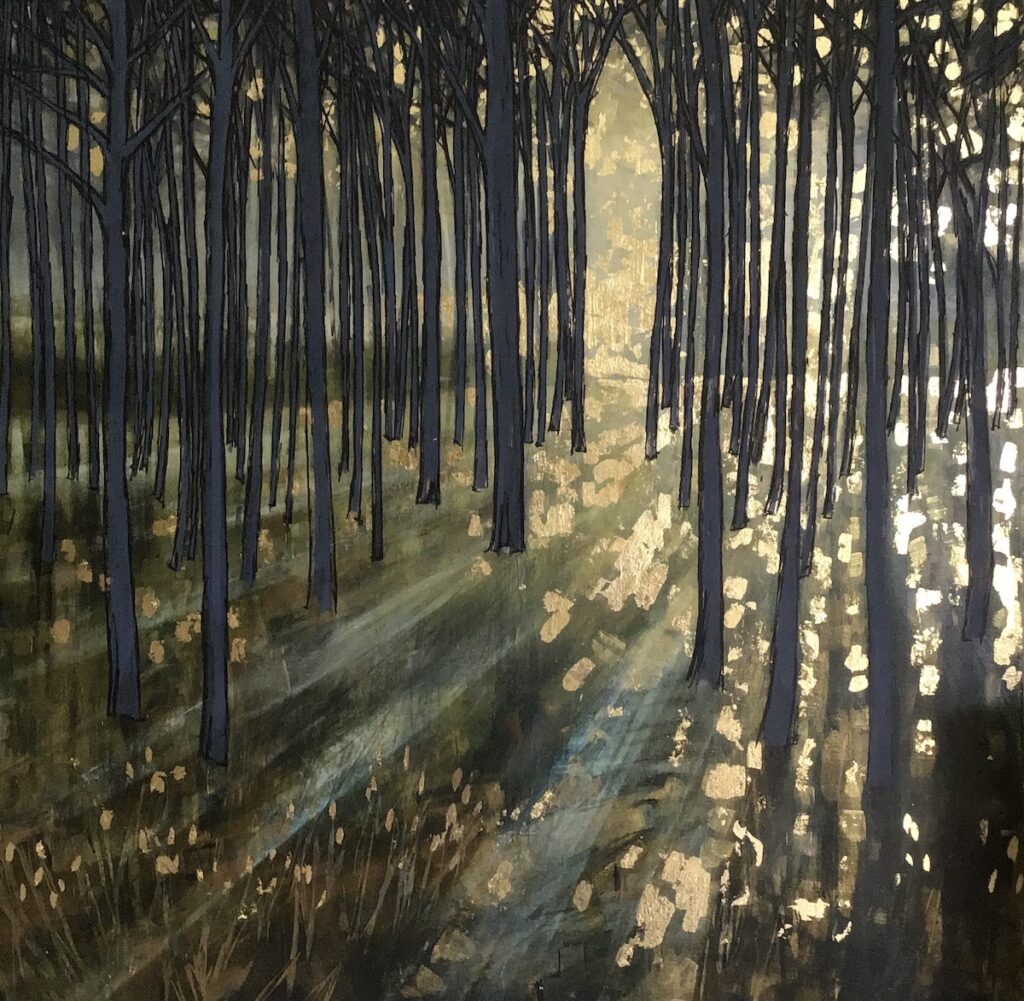 Alex Howell
Alex is welknown for her beautiful, moody, designer landscape paintings, and we are delighted to have a large permanent exhibition of her work in the Woolverton Gallery.
Please click HERE for a full view of her beautiful pieces.